Okay so I don't mean Hans Solo from Star Wars, I'm talking you're the only one raising your little people. Mother's day doesn't need to be a depressing day. If you're stuck with your little people, there's no point fighting it. Here's some easy as tips to turn your day around.
1. Self Gifting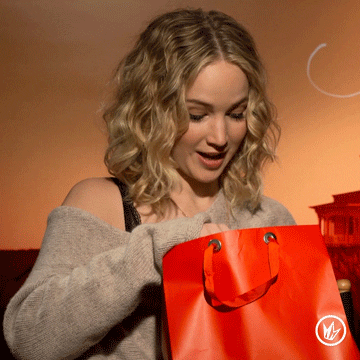 Well sh*t no one going to buy you flowers? Girl, do it yourself!! Order some flowers from your local florist and have them delivered to your house on mother's day. Then buy yourself a gift online. (It will actually be something you want anyway). #win Have it gift wrapped with a card or note which says something along the lines of: "
Your Name
you're looking damn hot and are the best mum in the world. xx"  Have it arrive after Mother's day, because its more of an awesome surprise innit?
2. Bring on the Mumosas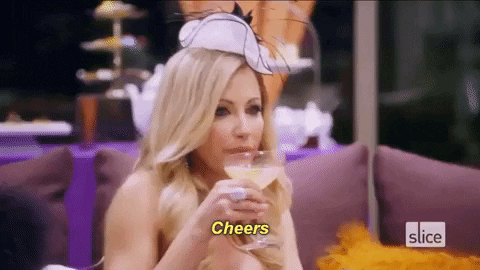 I really think that when alcohol was first invented it was by a parent. Need we say more? Here's a quick as mimosa recipe from Delish  You're welcome.
Can't cocktail with kids are around? Perfect! Have these when the kids are in bed. Bliss.
3. Mother's Day lunch with the kids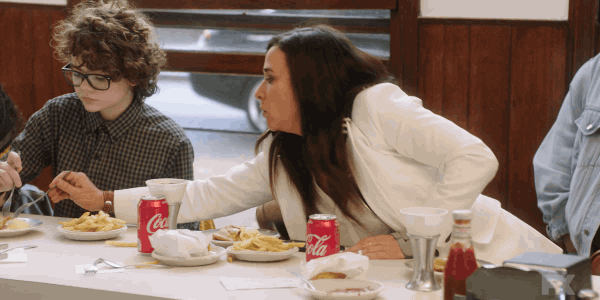 Book yourself in for a Mother's Day meal lunch special with the kids. If you can't deal with kids and restaurants; why not tag team with another solo mom with kids and have a picnic lunch. This way the kids will be occupied and you guys can talk or *ahem* sip on mumosas.
4. Practice self love, I mean care!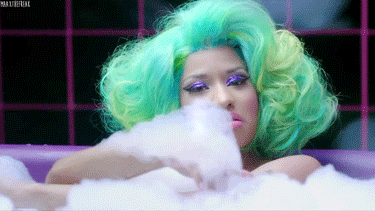 3 easy ways to self care; choose one or do all. 1. Run a really warm bath and soak.  2. Do a facemask while drinking more mimosas 3. Do a manicure and pedicure 
5. Binge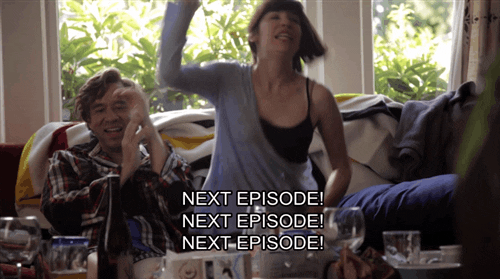 Netflix binge on adult TV. Yay! You can't stop at one.